Primis Investment (Suisse) SA, based in Geneva Switzerland, is driven by a team of seasoned bankers and wealth managers, who embrace the values and rigour traditionally attributed to Swiss Private Banking, Independent Wealth Management Industry and Corporate Finance. These are based on Trust, Independence and Discretion as well as the provision of Bespoke and Performance driven services in Advisory and Discretionary Wealth Management as well as in Corporate Finance.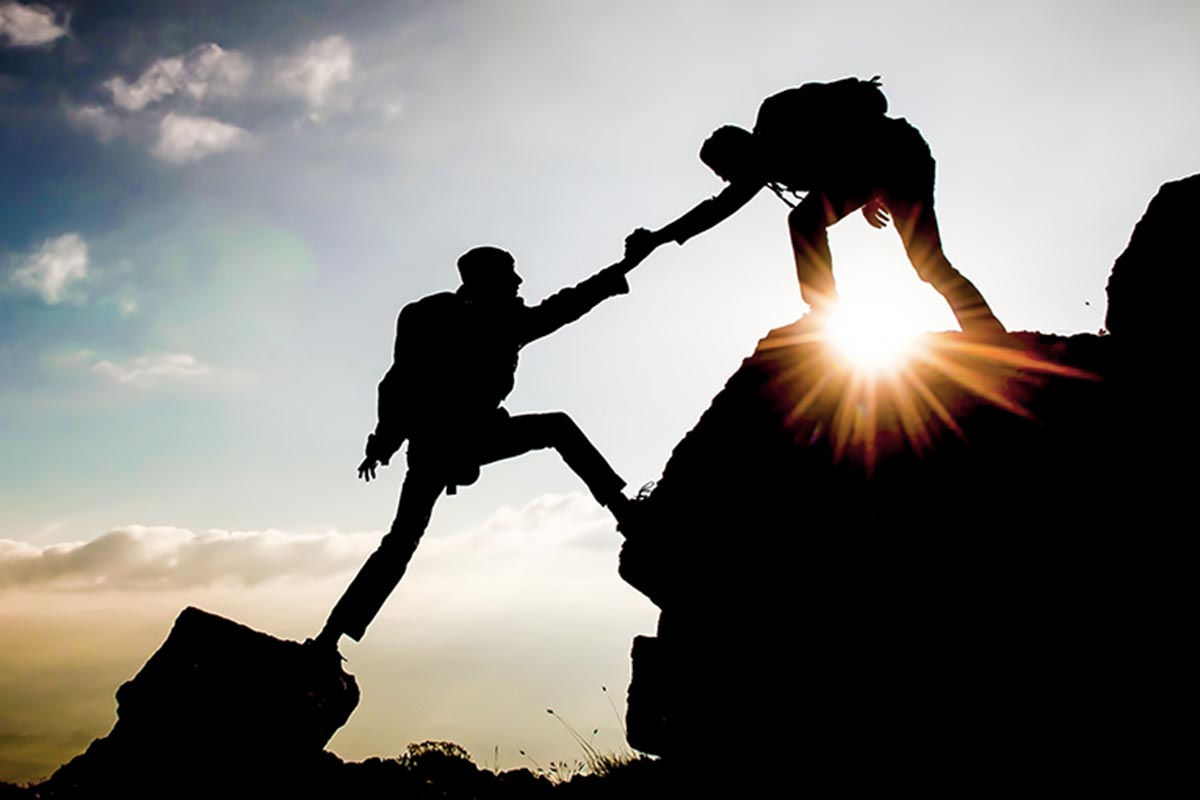 Primis considers its clients as Partners. It aims to act objectively and independently for them, in their best interests and avoid potential conflicts of such interests. Hence, Primis does not perceive any commissions from banks, and clients benefit directly from the preferred negotiated rates with chosen banking institutions. Primis provides a framework of stability and protection to build durable and trustworthy relations with its clients and their families targeting a long term wealth preservation and performance, all of the above in full discretion and transparency towards its clients.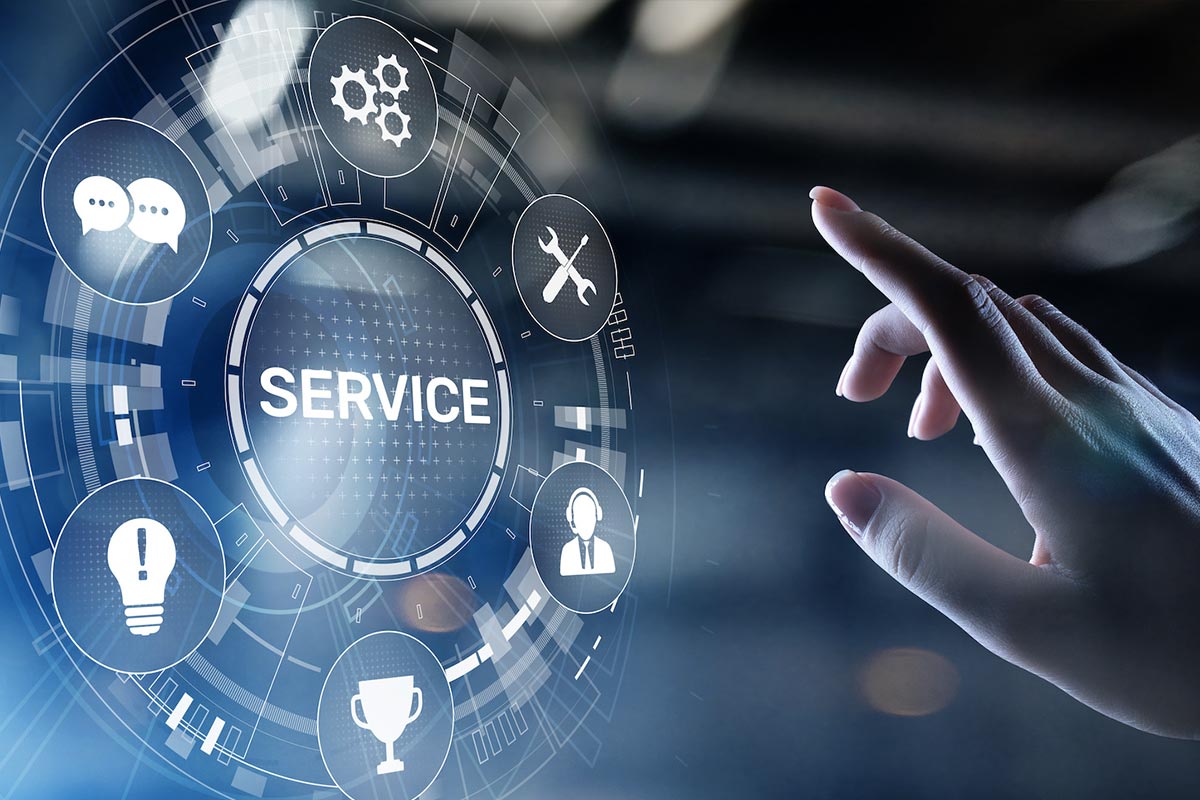 Bespoke services and proximity to clients are key to Primis' product offering. Primis will work with you to understand your prerogatives and analyse your needs, both in terms of wealth preservation, investment management or corporate finance. Communication and regular working sessions are part of the Primis DNA. Our proposal relies on a qualified Swiss based local team with a strong international background both in terms of education and experience. Thorough understanding of local issues in targeted markets as well as a global network of financial partners complete this qualitative offering.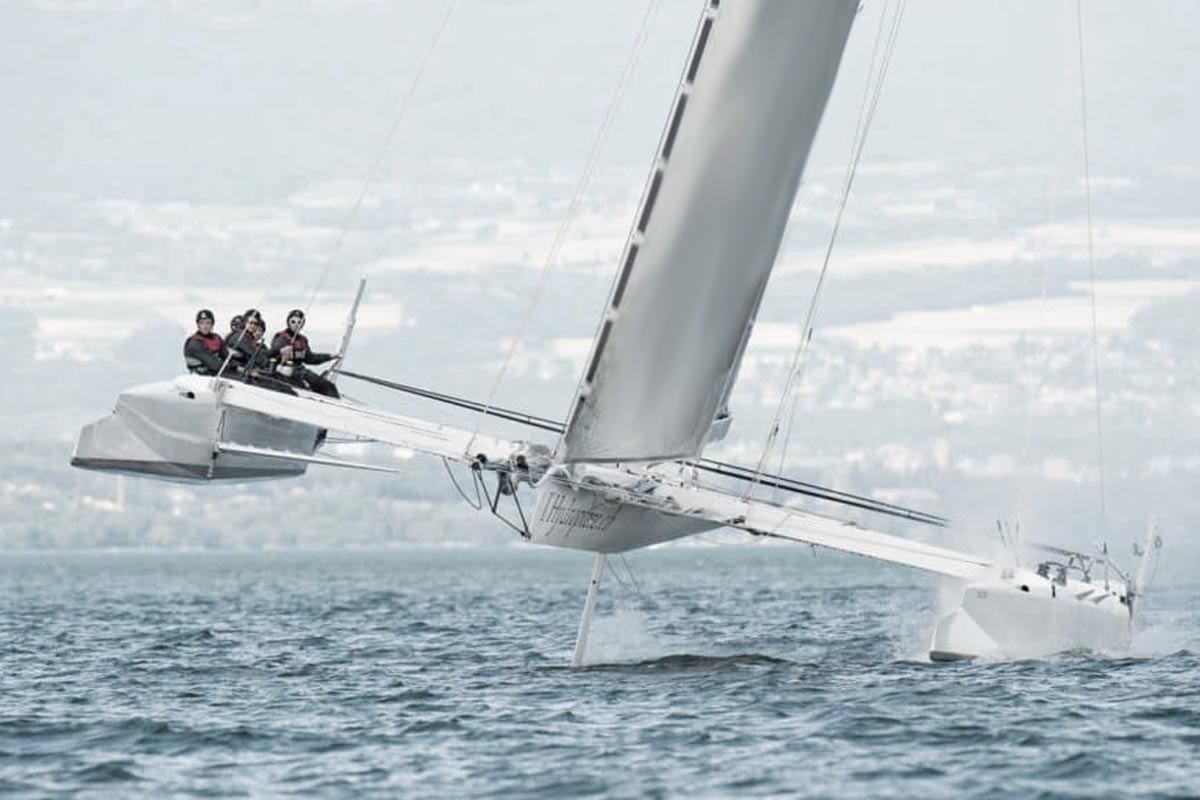 Primis' Investment Management and Advisory services are supported by a strong and experienced team of diverse financial backgrounds. These are regrouped in an Investment Committee which meets very regularly to discuss current market conditions, decide on strategic and tactical asset allocation as well as product implementation. The Primis offer is to generate medium to long term absolute performance while adapting to the risk/reward profile of each one of its clients. As for remuneration, Primis aims to align its interest with the one of our clients. For both Wealth Management and Corporate Finance, performance based fees represent a large portion of Primis' remuneration.